Ethnic Media Placement and Content Creation
Ethnic media serves many diverse communities which predominantly communicate in a language other than English and present a tremendous opportunity to reach market segments which are often difficult to reach through mainstream outlets alone. Our experience and understanding of ethnic media allow us to plan dynamic campaigns and to create content that connects with our audience in a meaningful and effective way.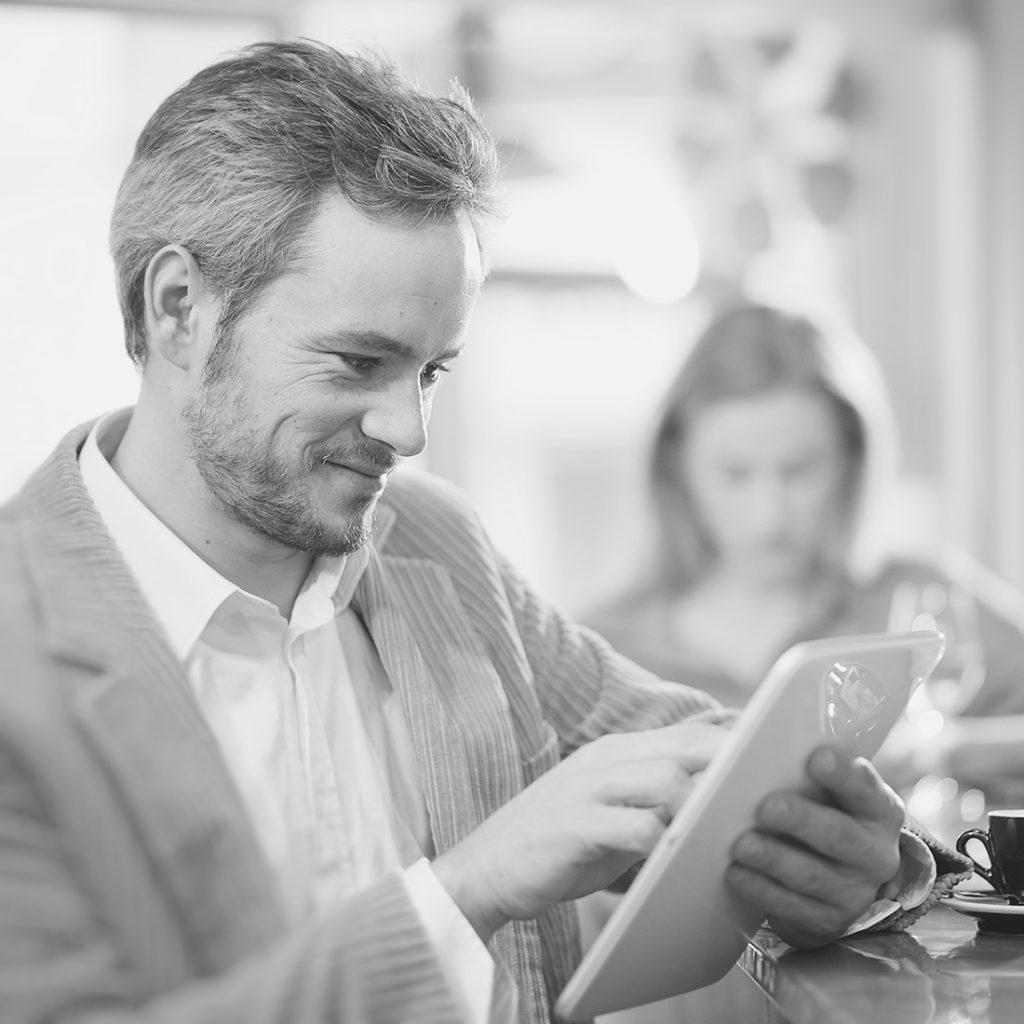 Public Relations and Crisis Management
How consumers identify with a brand depends on the brand's story. We excel at telling stories which evoke emotions and build connections. In today's busy media landscape, audiences are constantly spoken to through various channels and voices. Our goal is to create compelling narratives that get heard. When necessary, we prevent reputations from being damaged and find creative solutions to fix them if they are compromised.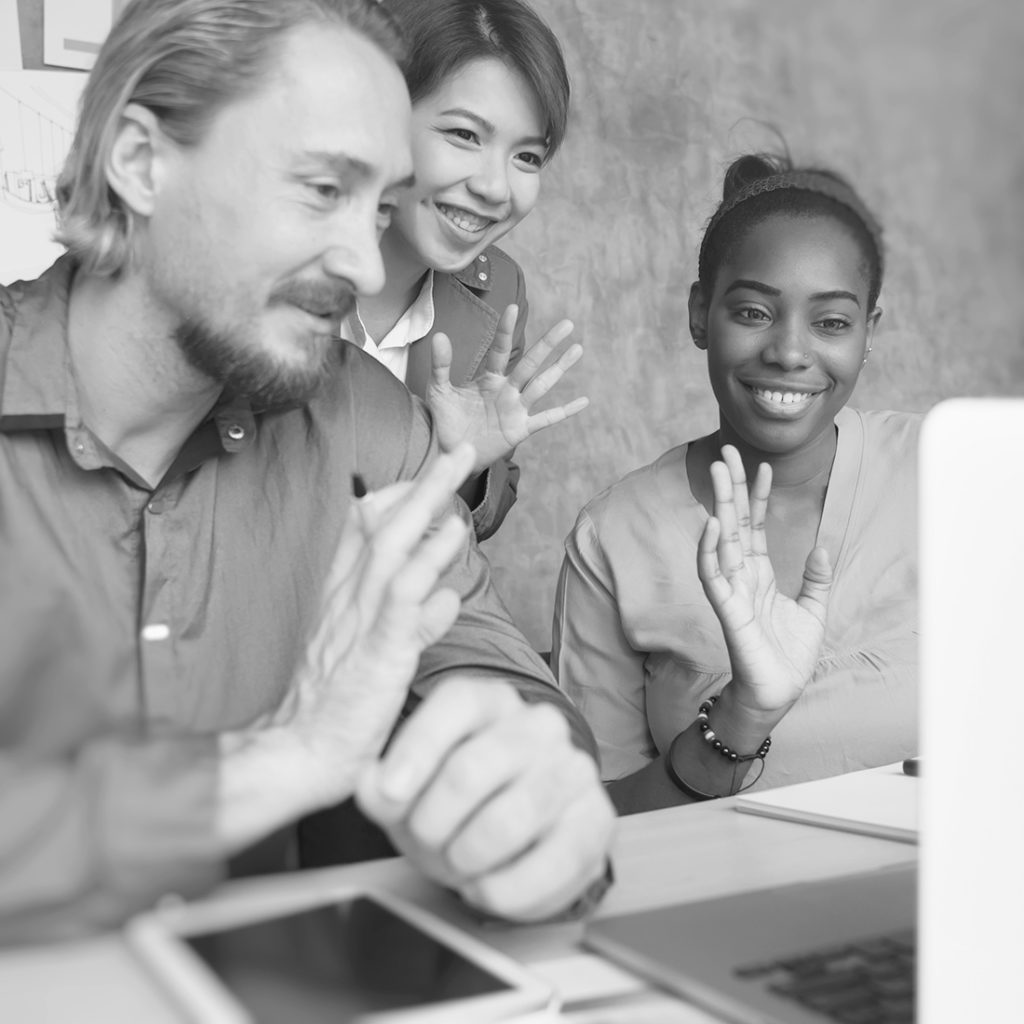 Traditional and Social Media Advertising
The world of advertising has become tremendously fragmented. Successful media campaigns need to both accurately identify an audience as well as define the most effective way of reaching that market segment. Above all, effective campaigns need to be driven by content that can differentiate itself and ultimately capture interest. At Hudson Media we thrive at creating content that is compelling, engaging and gets noticed.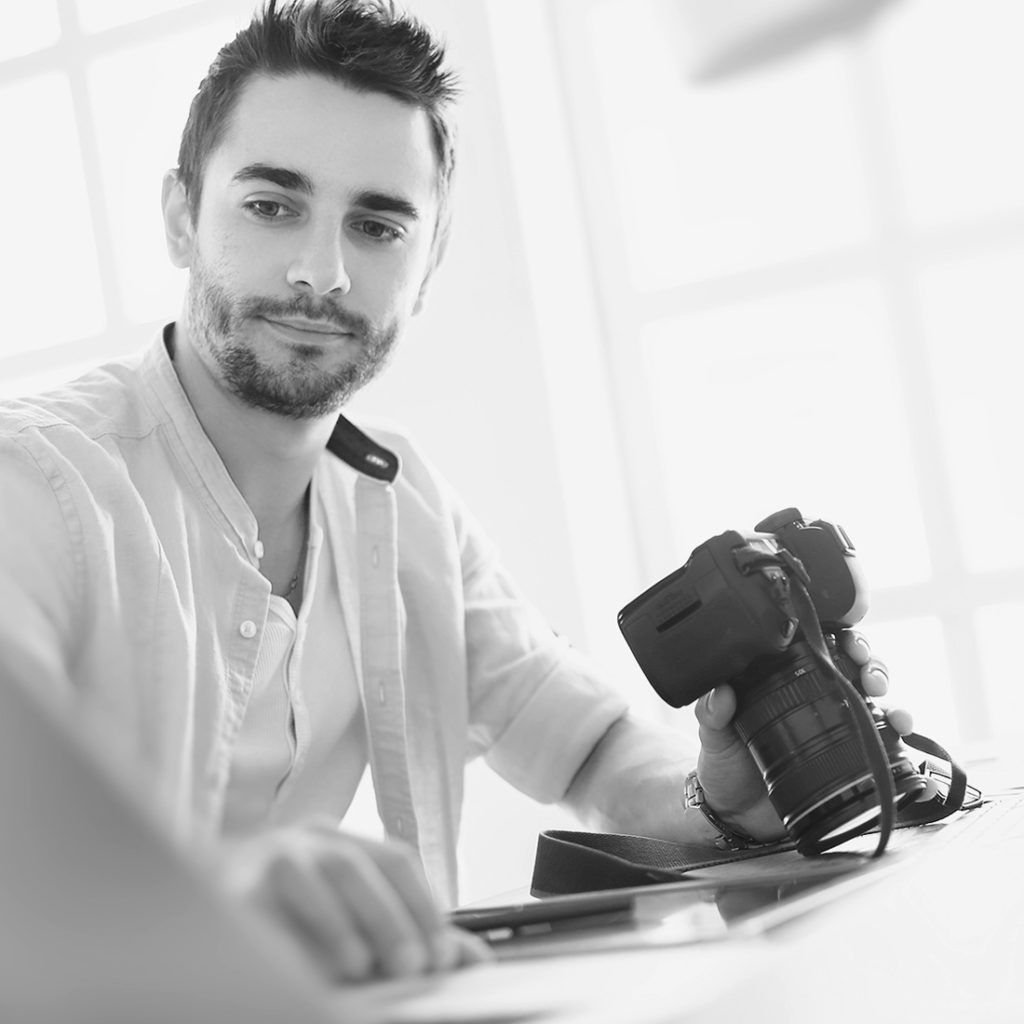 Media Buying
and Planning
There are as many ways to allocate a media budget as there are to design an ad. Media planning entails knowing your target market and making effective use of all available channels to reach it. Our capacity to plan, conceptualize and execute advertising campaigns across various platforms is driven by one goal – to maximize the return on your investment and deliver sound, tangible results to our clients.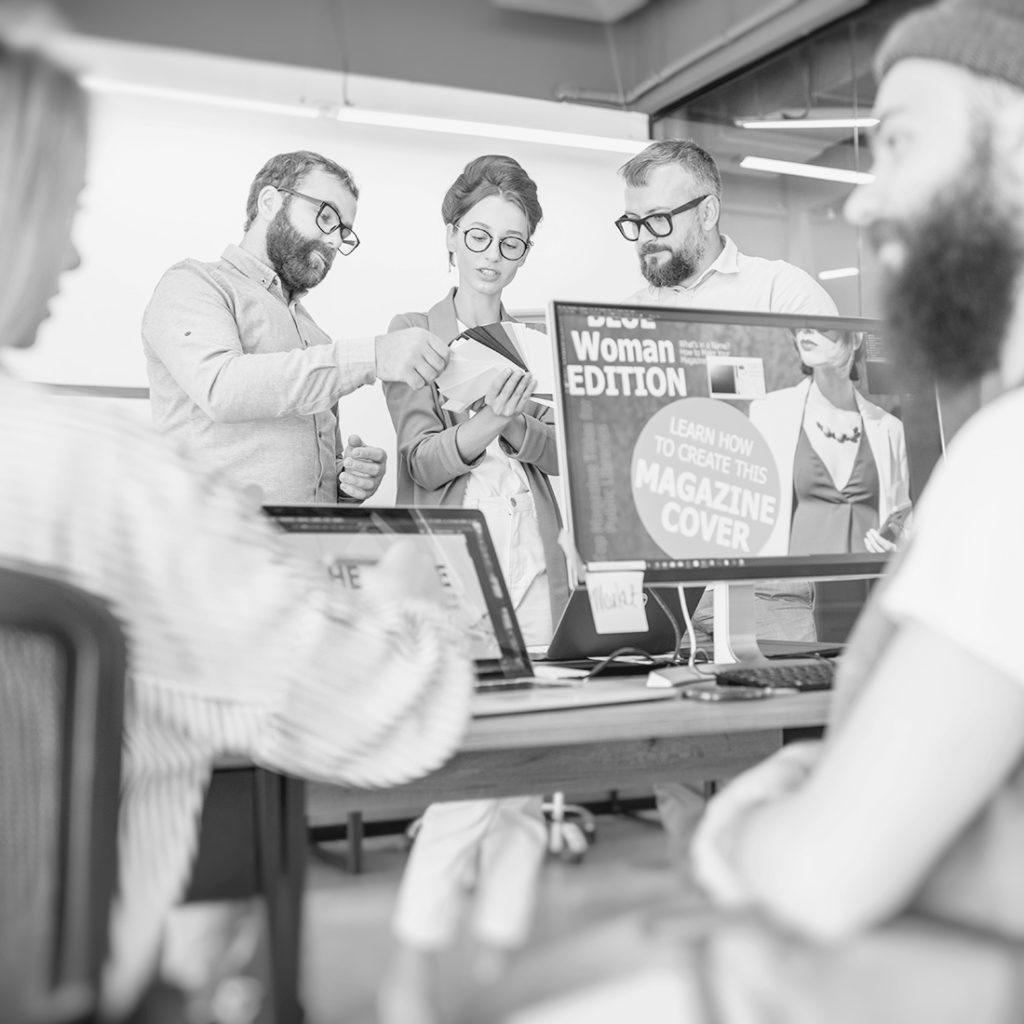 Political Messaging
and Communications
Political campaigns market an individual: their story, their values, and most importantly, their ideas. Voters do not make decisions on who to support instantaneously. Instead, those decisions are usually made over time. At Hudson Media we develop strategies that create a well thought out narrative that reinforces a positive and credible image and builds tangible support for a candidate or a cause.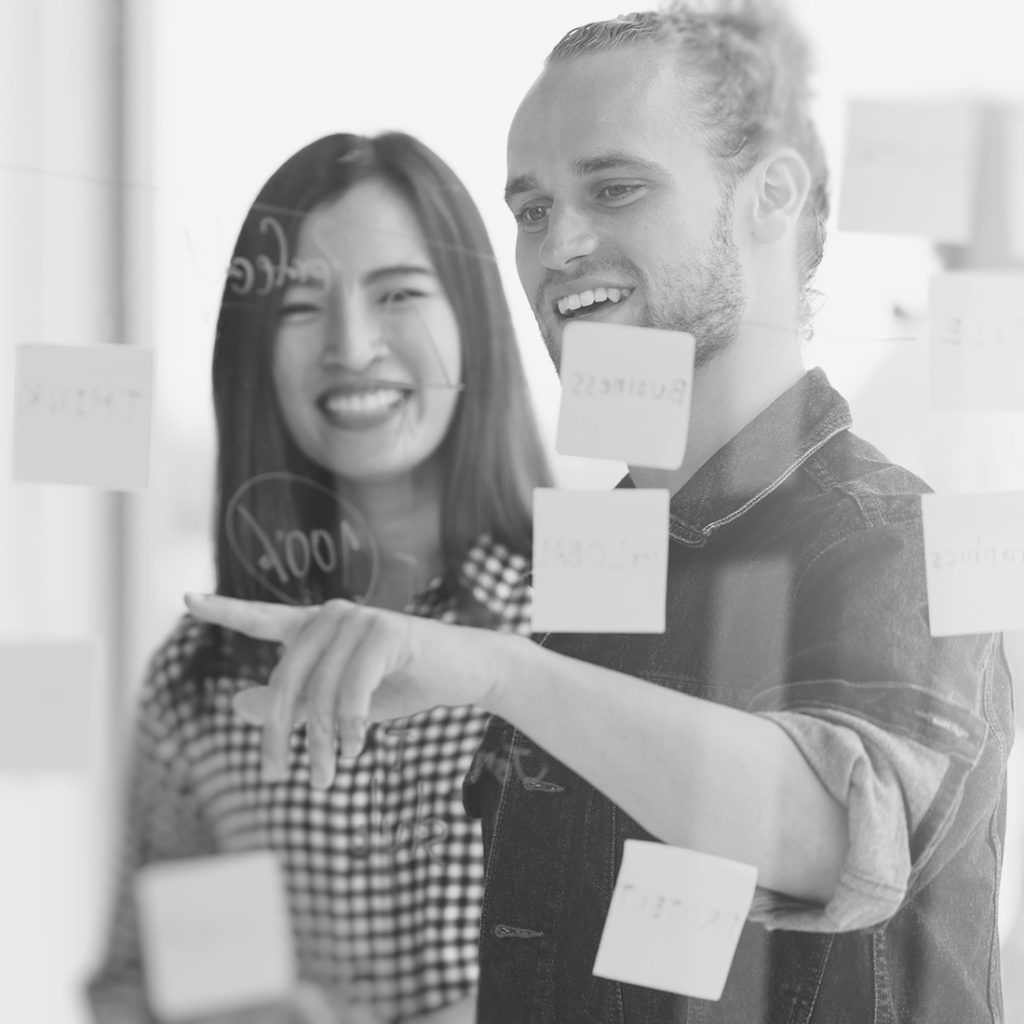 Branding and Corporate Identity
It is often said that a picture is worth a thousand words. The same is true regarding brand identity. The capacity of a logo or a website to make a positive impression in a nanosecond will often determine the level of engagement that will follow. Here at Hudson Media we develop brands that reflect our client's histories, values, and passions; ultimately creating brand identities that excite and build lasting relationships.