Hudson Media is a boutique advertising agency founded by Darek Barcikowski who brings 20 years of experience in communications, ethnic media, and political consulting to the agency.
At Hudson Media, our philosophy is simple. We believe that the most effective way to communicate with and engage an audience is by telling a compelling story. Consumers today connect with products, companies, or public figures with a much more profound awareness of their histories, their values, and their social impact. We succeed when our work builds a narrative that captures and reflects the soul of your organization.
Hudson Media is located in New Britain, Connecticut – a diverse and dynamic city halfway between Boston and New York where the Polish, Hispanic and Italian communities make up over two-thirds of the population. Diversity is what makes us thrive and inspires our creativity.
Whatever your story may be and wherever you may be on your journey, we would love the opportunity to be a part of it.
Onward!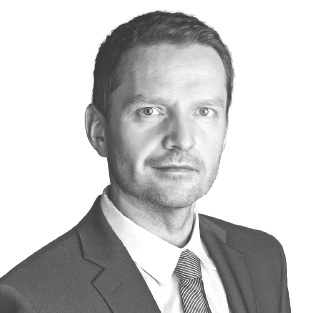 Darek Barcikowski
Founder & CO